Featured Projects
For 90 years, the Veterans Affairs Research and Development program has been improving Veterans' lives. VA Research is unique in that it is the only program in the United States focused entirely on conducting research to address the full spectrum of Veterans' health needs.
FAVER is actively engaged in the Veteran community, administering groundbreaking research aimed to improve overall healthcare. To read more about the types of research projects being conducted at the Atlanta VA Medical Center, click the information below.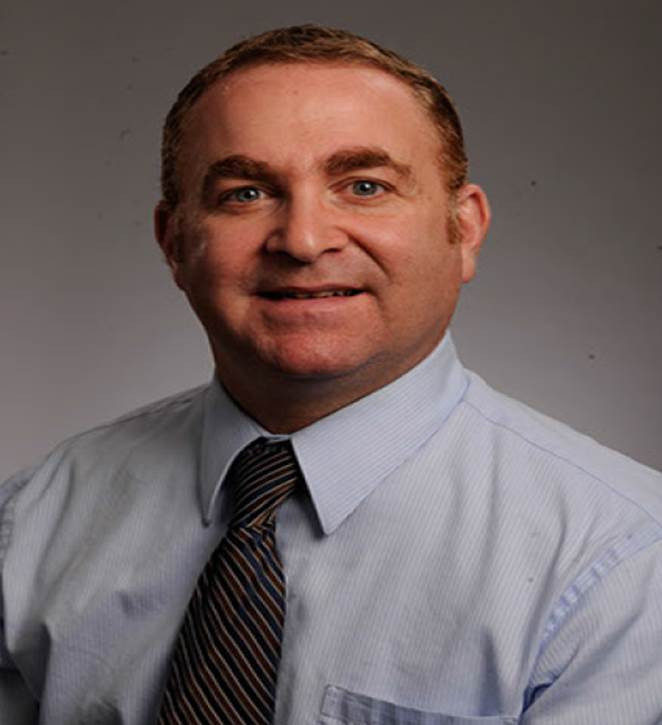 Dr. Brian Pollack is a Staff Dermatologist at the Atlanta VA. In addition to his medical degree, he has a doctoral degree in Molecular Genetics....